You're at the point where Basic Traveling has started to become an initial thought when you pull out your sleeve of credit cards. Every purchase you're running the numbers in your head. For example, I could use the Chase Sapphire Reserve for 3x Points when Dining out.
At some point, a light bulb clicks and you realize that it's time to pursue a new line of credit with the intention of cashing in on another Big Beautiful Bonus (BBB). This is the point at which you need to read a little bit closer. Large credit lenders love Basic Travelers so very much that they created in-house rules to keep us on our toes. Essentially, these rules limit how many lines of credit you can pursue in a given length of time.
Given that these rules are dependent on the number of accounts you've opened and the date that you opened them, good record keeping is key! We recommend using our Basic Travel Template to track and determine how many cards you've opened and the coinciding dates. This information is key in determining your "X/24" status or how many cards you've opened in the preceding 24 months. If you need help determining your X/24 status, check out our Basic Reference Guide to X/24 before moving on to the Bank Rules below.
Below you will find all major credit lenders and their in-house rules.
The issuers are listed in alphabetical order.
Full Disclosure: Rules do change without notice and could potentially have changed by the time you read this. We will update this list as they change. Last Updated - 4/7/2021. 

 
American Express
5 Card Limit – You cannot have more than 5 American Express Credit Cards opened at any given time. If you try and open the 6th card you will most certainly be denied; however 99.9 % of the time the bank will allow you to close one of your cards in order to open a new one. This rule was a 5 card limit and then lowered to 4 due to the pandemic but it has been reported by DOC that it has been raised back to 5.
2/90 – You can only open 2 American Express Credit Cards every 90 Days. If you attempt to open a 3rd, you will be automatically denied.
10 "No Pre-set Spending Limit Cards" card limit- You can have a maximum of ten pay over time Cards. Remember cards are those that have no preset limit like The Platinum Card® from American Express (Rates & Fees) or American Express® Gold Card (Rates & Fees).
Once in a Lifetime – There are a handful of American Express cards that will indicate the bonus offer is only available to you once in your lifetime. If you've opened and received a bonus for an American Express card and attempt to open and receive this bonus again, an alert will flash when you submit the application indicating that you are ineligible. It's important to note that this rule is oftentimes relaxed and you will see offers come up that do not include the lifetime restriction. If you are ever in doubt, you could try and open the card you want and see if the popup alert finds its way to your screen!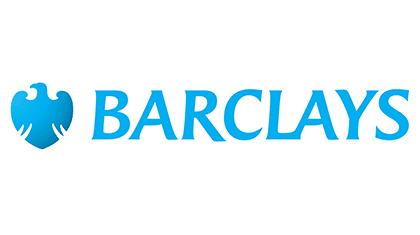 Barclays
Inquire Sensitive – Barclays Bank is more sensitive to credit inquiries than some of the other lenders. If you are considering opening a Barclays Credit Card, it's usually best to not have many recent cards opened on your credit report.
1/6 – Barclays Bank has a flexible 1/6 rule of only being able to open 1 Barclays Credit Card every 6 months. The reason I say that this is flexible is that people who have rolled the dice sooner than 6 months have had some luck in opening their cards.
One of Each – You can only have one of each card opened at a time. However, it is possible to earn more than one welcome offer by waiting at least 24 months from earning the last bonus. The rule of thumb here would be to close the card you'd like to earn another welcome offer on and wait six months before applying again.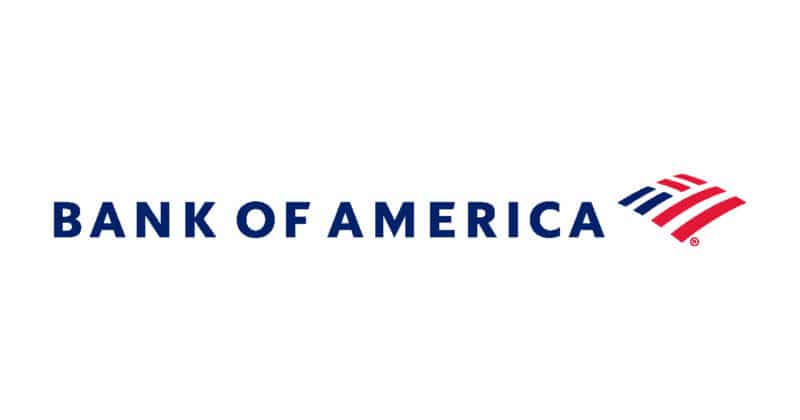 Bank of America
The major rule to remember with Bank of America is the 2/3/4 Rule. Essentially you cannot open no more than:
2 Bank of America Cards in 2 Months
3 Bank of America Cards in 12 Months
4 Bank of America Cards in 24 Months
It's important to note that Bank of America Business Cards do not count against the 2/3/4 Rule. If you do make your way up to holding 4 Bank of America Cards at one time, there have been reports of cards being closed if you hold too much credit with them so closing a card that you may no longer be using might be a good option if you are considering a 5th card.
Checking/Savings Account Makes a difference – By having a checking or savings account with BOA, your odds of approval will increase for their credit cards. Also, there are a few specific rules that go along with having an account.
If you have opened 7 new credit cards in the past 12 months your application will be denied automatically denied.
If you don't have a checking/savings account, you will automatically be denied if you have opened 3 or more credit cards in the past 12 months.
Having the checking/savings account could help with your approval if you have opened up more then 3 credit cards but less than 7.

Capital One
1/6 – You can only open one Capital One Credit Card every 6 months. If you attempt to open a second credit card within the 6 month time period, it will lead to an automatic denial. It's important to note that both Personal and Business cards are considered in the 1/6 Rule.
2 Total – Capital One also has a maximum of 2 personal credit cards at any one time. Keep this in mind if you have two Capital One cards open and you are considering a 3rd, you'll have to close one of those before moving forward. Business cards are the only exception to the maximum of the 2 cards rule.
Welcome offer eligibility – You can earn multiple welcome offers on the Capital One cards. Keep in mind the rules above on being approved. Capital One is also inquiry sensitive, similar to Barclays.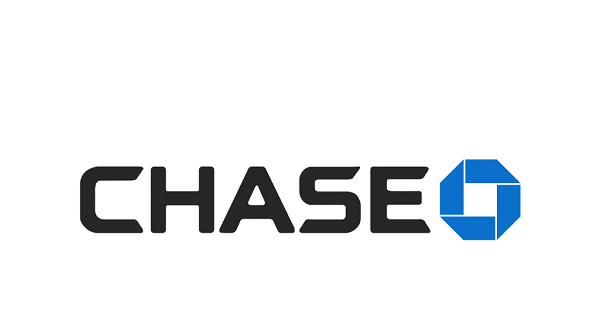 Chase Bank
5/24 Rule– Chase Bank has the coveted 5/24 rule.
This rule states that you cannot be approved for a Chase credit card if you have applied for more than 5 credit cards in the last 24 months. Even if you opened and closed a card in the 24-month window, it will still count. It's important to note that most business cards will not count towards 5/24 status, including Chase. In order to be eligible for any chase card, you must be currently at 4/24.
If you are unsure of how many credit cards you've opened or have forgotten the dates, you can use the Basic Guide to Checking X/24 Status to keep you organized.
2/30 – Chase will most likely deny you if you attempt to open more than 2 personal credit cards in a 30 day period. We recommend you stick to no more than one personal card every 30 days to be safe. Some data points suggest that waiting between 60 and 90 days for business credit cards will improve your odds of approval.
It's important to note that opening up lots of credit cards in a short period of time is an easy way to draw negative attention to yourself and potentially be red-flagged as suspicious activity. Take it slow and enjoy the ride, Basic Travelers!
1/48 – You can only open one of the Chase Sapphire Cards every 48 months and cannot hold both at the same time. For example, if you opened one of the two available Sapphire cards (Reserve or Preferred), and waited 48 months, you'd have to close or downgrade it in order to be eligible to open the other one.
Southwest Co-branded Card – You can only earn a southwest bonus on a personal card once every 24 months (can still get a business card). You can also only have one Southwest Personal card open at a time.
Marriott Co-branded Card – There are some limitations which have changed recently with Amex offering Marriott co-branded cards. Be sure to double-check the terms when applying with either bank. The two rules that stick out the most are having a Marriott or Ritz card in the past 30 days and earning a welcome bonus in the past 24 months.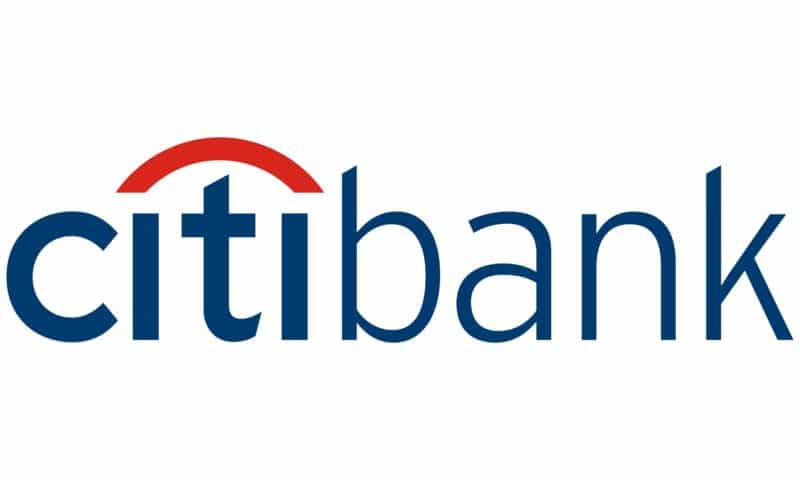 Citi Bank
1/24 – Citibank only allows you to open up one card from each "brand" every 24 months. For example, if you have opened an American Airlines branded credit card from Citibank, then you would need to wait 24 months before being eligible to open and receive a bonus from any of the other American Airlines Citibank credit cards. It's important to note that the 24-month clock begins when you open the card or close/product change the card. In addition, Citibank Business Credit Cards fall under a separate category so you can technically open both the personal and business versions of cards within the 24 month period, even if they fall under the same brand. For example the Citibank American Airlines Personal and Citibank American Airlines Business Card.
Here are the other Citibank rules that limit you from opening cards in the specified time periods
1/8 – Citibank will only allow you to open one credit card with them in an 8 day period
2/60 – Citibank will only allow you to open 2 credit cards in a 60 day period
1/90 – Citibank will only allow you to open one Business credit card every 90 days
6/6 – Citibank may deny you if you have 6 or more hard credit inquiries in the past 6 months. This is an unofficial rule that is supported by a number of data points.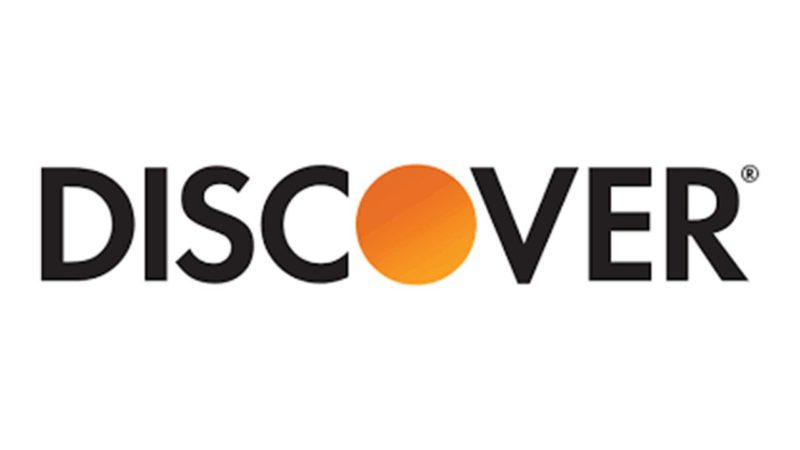 Discover
1/12 – Discover Bank only allows you to open one of their credit cards every 12 months.
2 Total – You can only concurrently hold 2 Discover Cards at any one time. If you have two Discover Credit Cards opened, you will need to close one before pursuing a third.
Welcome offer eligibility – You can earn multiple welcome offers of the same card. Keep in mind the rules above on being approved.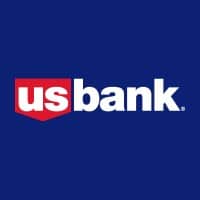 US Bank
Altitude Reserve – Eligibility is dependent upon already having checking or credit history with US Bank. Without any, it will be an automatic denial.
Credit Inquiries – US Bank is sensitive to recent inquiries. If you have 4 or 5 in the past 12 months your odds of approval will be low.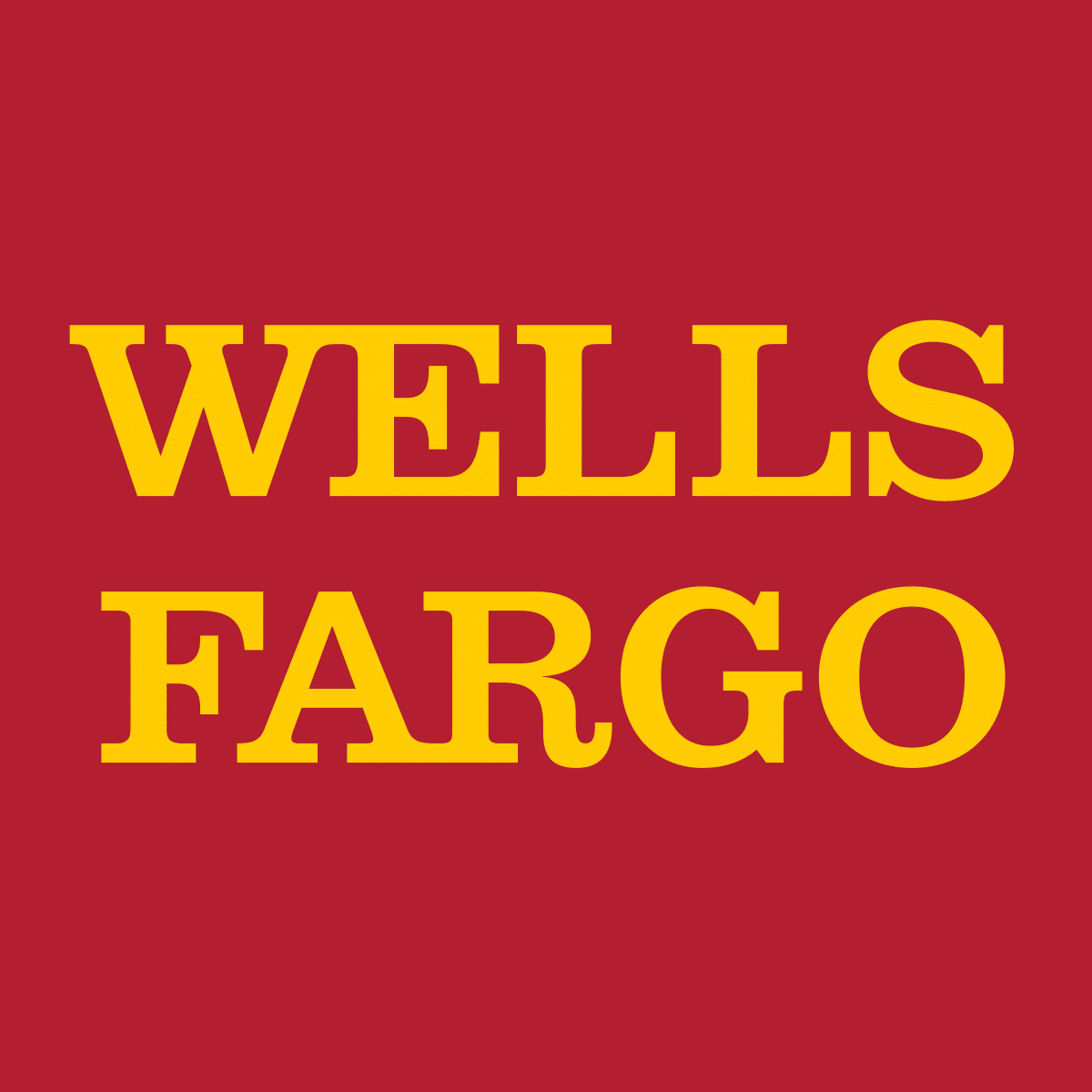 Wells Fargo
1/15 – Wells Fargo bank only allows you to open one of their credit cards every 15 months to earn a welcome offer. Technically, you can open a new card every 6 months but will not receive the welcome offer if it's been less than 15 months.

Please remember to check out our Top Credit Card Offers which we update regularly.
New to Credit Card Rewards Points? Check out the BASICS Below!